A Carrollton resident, Floyd (Corky) Flick, 86, died Saturday, December 16.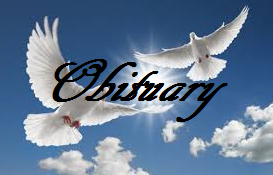 Funeral services will be Wednesday, December 20th at 11:00 a.m. at Bittiker Funeral Home in Carrollton.
A visitation will begin an hour prior to the services, at 10:00 a.m., also at the funeral home, with a masonic service at 10:45 a.m.
Friends are encouraged to sign an online condolence book.