HENRY COUNTY, Mo. — A Willard resident is behind bars after being arrested late Thursday night in Henry County.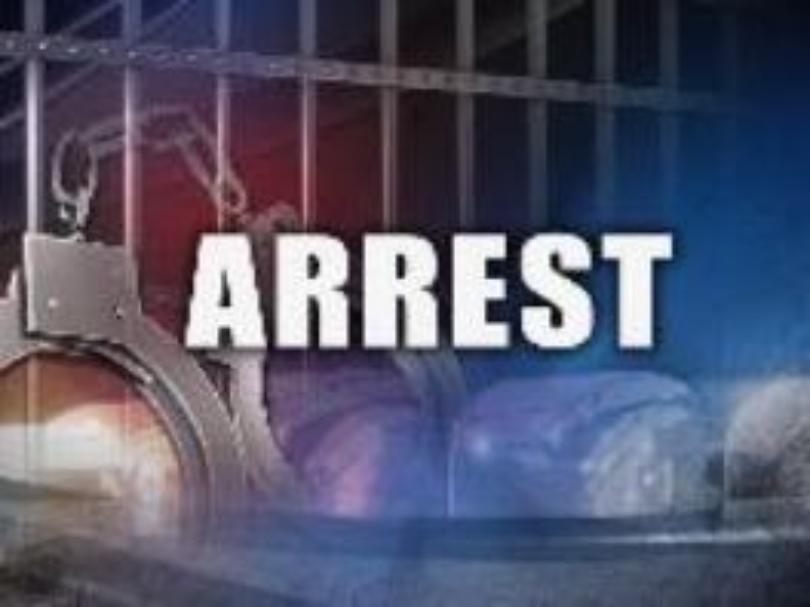 According to a report from the Missouri State Highway Patrol, 26-year-old Brittany M. Evans was detained at about 11:42 p.m. Thursday in Henry County.
Evans faces multiple felony allegations, including possession of methamphetamine, possession of heroin and possession of prescription pills. Misdemeanor allegations of possession of marijuana and drug paraphernalia were listed as well.
Evans was taken to the Henry County Jail where she was placed on a 24-hour investigative hold.