FAYETTE, Mo. — A showdown is brewing between the Fayette Fire Department and city officials.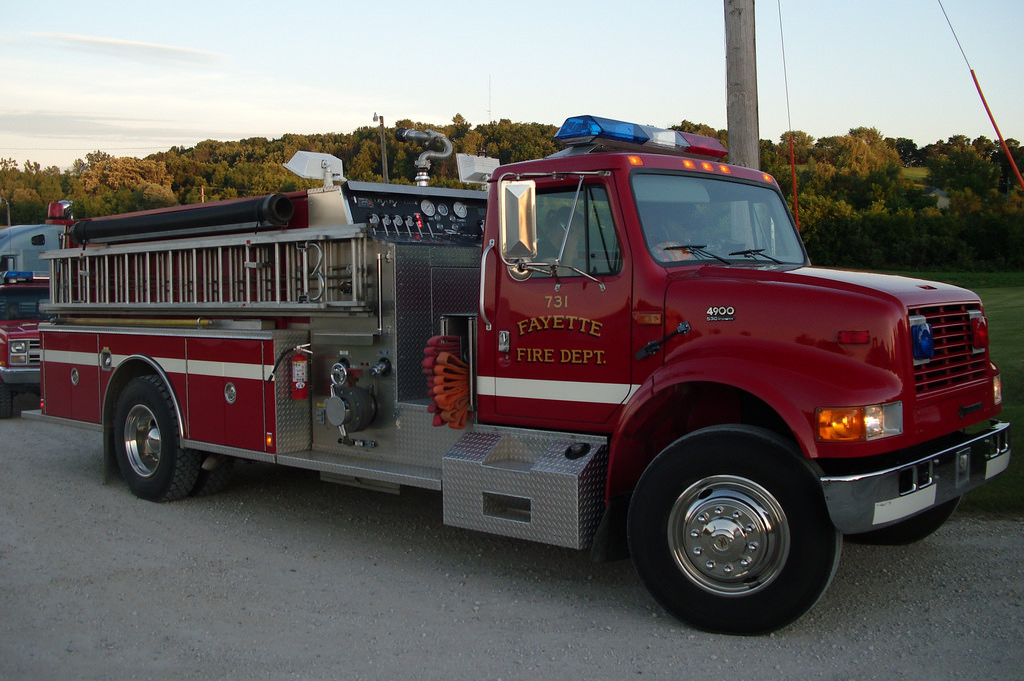 According to Fayette Fire Chief Chris Baylor, the Fayette City Council passed an ordinance at the regular council meeting Tuesday evening which changed Fayette Fire Department employees' employment status to independent contractors.
The decision was taken without any input from or contact with Baylor or any members of the Howard County Fire Protection District Board, according to Baylor's statement.
The change of status cancelled any type of insurance for the firefighters, including workman's compensation insurance. Those benefits had previously been provided to the city's firefighters, Baylor said.
Due to the decision taken by the council, Baylor announced Thursday night that the Fayette Fire Department had suspended any fire and rescue services for the city.
In a statement, Baylor said "We apologize for the risk this imposes on the citizens of Fayette."
Baylor is urging any citizens of Fayette who are upset about the decision to change the firefighters employment status to contact the Fayette City Hall or their council member to share their concerns.