CARROLL COUNTY, Mo. — Residents of Carroll County will have access to a food pantry this week.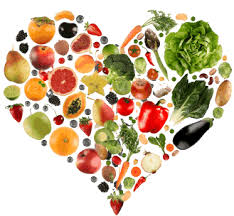 According to a news release, food will be given out at about 2:00 p.m. on Friday, June 30 at 905 South Main Street in Carrollton.
The food drop aims to provide lower-income county residents with better food security.
In order to participate, residents must provide a valid ID and a current bill proving their current residency in Carroll County.