CARROLLTON, Mo. — Many gifts will be mailed to loved ones this season and some of those gifts will be food. It is important to make sure the food is safe before it is eaten.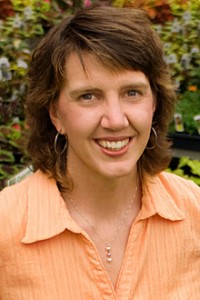 Extension Food Safety Specialist for University of Missouri and Kansas University Londa Nwaodike says you need to make sure your food is not expired when it arrives, check for tampering that might have happened while it was en-route to you and confirm it was transported at the right temperature.
She also suggest not eating food, such as leftovers, that has been left out for more than 2 hours, "bacteria can grow [in food] at temperatures between 40-140 degrees."
Nwaodike  adds that if you are shipping food,  you can always work with the company delivering your food gift to ensure that it is shipped over night and is kept at the right temperature.