Forecasters keep close eye on river levels as rain moves back into area
PLEASANT HILL, Mo. — Rain will move in Thursday afternoon, but don't expect it to impact flood water levels immediately.
That's according to National Weather Service Senior Service Hydrologist Scott Watson, who spoke with KMZU News Thursday morning.
"It looks like we are expecting the river to fall, at least through early Saturday," Watson said. "Then it may have a very slight rise, by just a couple-of-tenths (of a foot). Just looking at Waverly, its going to drop to 27.3 by early Saturday morning."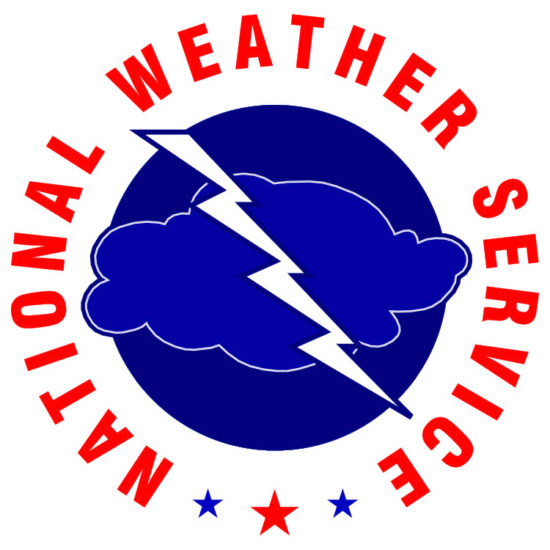 Forecasters say that the precipitation Thursday afternoon will remain steady, but heaviest of the rain will fall Friday.
"Just looking at the rainfall amounts for today [Thurs], we are looking at more like three-quarters of an inch to an inch," Watson explained. "And then that next round tomorrow [Friday] will be a little bit heavier."
Watson warned that once enough rain has fallen, that could cause area creeks and rivers, including the Missouri River, to creep back up again.