MACON COUNTY, Mo. — An Atlanta, Mo. resident is charged with multiple felonies in Macon County.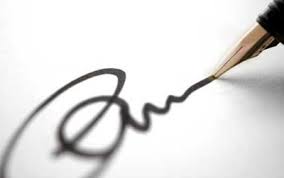 According to court documents, Amanda L. Thompson, 34, was arrested Monday. Law enforcement was dispatched Monday regarding checks being written on a closed account. Thompson allegedly forged checks written from a victims closed account.
Thompson attempted to flee on foot after officers conducted a traffic stop of her vehicle. Drugs were also found on her person during the arrest. The substances tested positive for heroin and methamphetamine.
Thompson is formally charged with multiple felonies including two counts of forgery, two counts of possession of a controlled substance, delivery of a controlled substance, two counts of passing bad checks, resisting arrest and unlawful possession of drug paraphernalia.