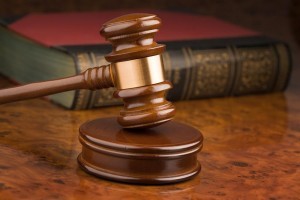 LIBERTY, Mo.- Two men have been charged in the death of a Liberty man whose body was found Sunday in a wooded area north of Holt.
Reports indicate that two Liberty men are facing formal charges of first-degree murder and armed criminal action in the death of 33-year -old Donald Hadden.
According to the probable cause statement, Micah Wynes 29, and Joseph Seward, 29, both of Liberty, Mo., were allegedly using drugs before the incident with Hadden and that Wynes made accusations towards Hadden for being a "snitch".
Wynes and Seward have bonds set at $500,000.