MONITEAU COUNTY, Mo. – The former Moniteau County assessor has waived her arraignment on accusations of embezzling county funds.
Amanda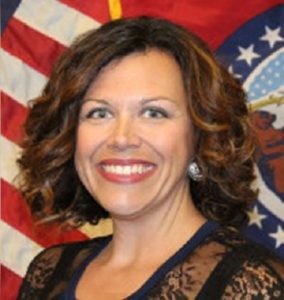 Trimble resigned amid allegations of misuse of county credit cards for personal expenses. Trimble is charged with forgery, stealing, filing false documents and fraudulent use of a credit device.
After accepting her waiver Tuesday, the court scheduled a case review for April 30th.