JEFFERSON CITY, Mo. — The former Callaway County Collector pleaded guilty in federal court Monday to embezzling nearly $300,000 from Callaway County taxpayers.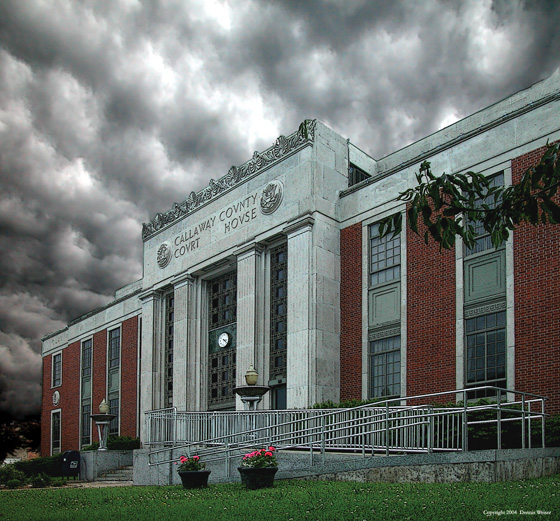 According to the office of Timothy Garrison, U.S. Attorney for Missouri's Western District, Fulton resident Pamela J. Oestreich, 59, waived her right to a grand jury and pleaded guilty to a federal information that charges her with one count of stealing from an organization that receives federal funds.
Through the terms of the plea agreement, Oestreich, who resigned in March 2018 after being confronted by the Callaway County Sheriff and FBI agents, agreed to a 41-51 month prison sentence, in addition to restitution of nearly $280,000.
In the news release, Garrison revealed that Oestreich used taxpayer funds for personal use more than 100 times between September 2015 and her resignation, totaling $299,987.