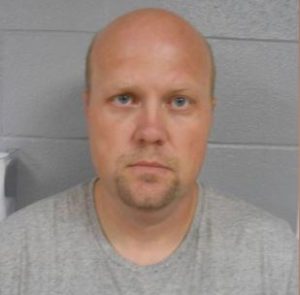 KANSAS CITY, MO – A former teacher at Cameron High School awaits a sentencing hearing after pleading guilty Monday to producing child pornography.
Federal prosecutors say William Derek Williams, 39, pleaded guilty in federal court to secretly recording pornographic videos of teenage victims in his basement. Williams reportedly recorded three different victims over a five year period. One victim discovered the recording device, designed to look like a cell phone charger, and turned it in to investigators September of 2018. A subsequent search of Williams' residence led to the seizure of a laptop and SD card containing child pornography.
Williams must serve a minimum of 15 years in prison for the conviction. A sentencing hearing has not yet been scheduled.