KANSAS CITY, Mo. – A former federal employee had been indicted for using stolen money order receipts in a fraud scheme.
According to the U.S.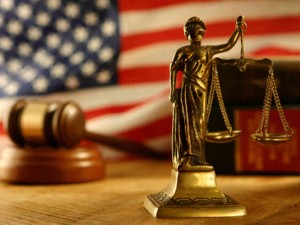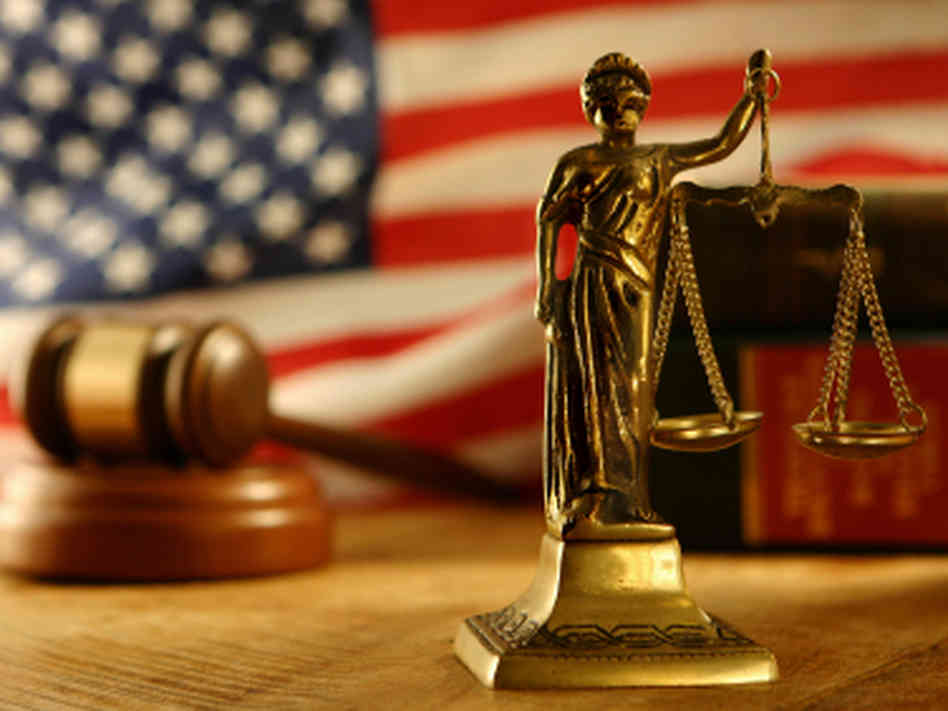 Attorney for the Western District of Missouri, Byron G. Gorman, 50, of St. Joseph was indicted by a federal grand jury for one count of mail fraud, two counts of wire fraud and three counts of aggravated identity theft.
Gorman, who was training to be a computer forensic examiner for the Department of Agriculture, stole five money orders while searching a private business during a criminal investigation. Gorman then falsified the documents and forged signatures to defend himself in a civil court action.