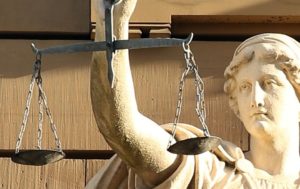 GLASGOW, MO – A warrant was served Wednesday in a Howard County case against a former city employee.
Former Glasgow City Administrator, and Police Chief, Kevin Atwood, was accused of stealing $750 or more, in a case from July 2017. The city council had suspended Atwood's employment in 2017 pending an investigation into the charges.
An audit was requested via the State Auditor's Whistleblower Hotline by a Glasgow resident in 2017. The whistleblower alleged that strange purchases had been made with city credit cards. Firearm inventory concerns were also raised in the tip to the auditor's office.
The warrant carries a bond of $3,000. Initial arraignment is December 19.