WASHINGTON – A former Independence Police Officer has pleaded guilty to a federal civil rights charge.
According to the Justice Department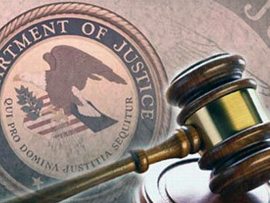 announcement, Timothy Runnels pleaded guilty Friday, September 11, 2015, for violating the constitutional rights of a minor who was in his custody. Runnels was alleged to have deliberately dropped the minor on his face while the minor was restrained and not posing a threat.
According to court filings, Runnels actions resulted in bodily injury to the minor. Runnels faces a maximum sentence of 10 years in prison and a a fine of $250,000 for his conviction.