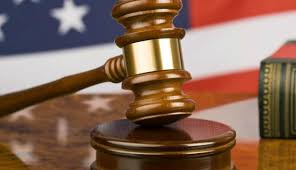 KANSAS CITY, Mo.– A former middle school teacher has pleaded guilty today to statutory sodomy.
Samuel Douglas Waltemath, 32, was a teacher at Northgate Middle School in Kansas City and allegedly told the girl through Facebook and texts to sneak out of her house to meet in a tree house and have sex.
He pleaded guilty to one count of statutory sodomy today and faces a sentencing December 8, 2016, at 10 a.m. in Clay County.