MONITEAU COUNTY, Mo. — A bank in Moniteau County has filed a federal lawsuit against two former employees and their significant partners.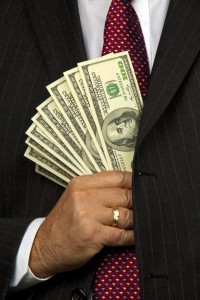 People's Bank of Moniteau County filed suit accused former President and CEO David Hampton and his daughter, former Chief Operating Officer Angela Flipping, of embezzlement.
Hampton's wife, Sherry, and Flipping's boyfriend, Russell Philbert, are also named in the suit.
The complaint alleges more than $930,000 was funneled through the employee insurance program and computer transfers to private accounts between 2010 and 2017.
Court dates have not been scheduled for any defendant named in the suit.