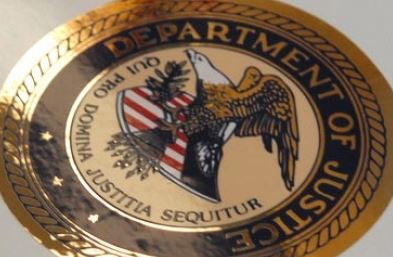 KANSAS CITY, MO – A Bethany man and former paramedic was sentenced Friday for stealing and tampering with pain killers.
The sentence was pronounced on Joseph L. Comstock, 31, who admitted to tampering with drugs beginning in March 2014 after a procedure to remove his tonsils. He had access to ambulance drug stock and was able to obtain fentanyl and morphine. He also admitted to refilling empty vials with sterile water. On at least two occasions, he administered the fake drugs to patients himself.
Comstock was sentenced to two years and six months in prison for three counts of tampering with a consumer product with no regard for risk.