RAY COUNTY, Mo. — An Oak Grove resident facing rape charges made a request for a speedy trial according to court documents yesterday.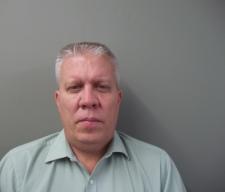 All pre-trial motions in a Ray County case against 50 year old Matthew Lindsey are to take place by June 7 this year.
Trial is scheduled in August
Lindsey is accused of a statutory offense against a former Richmond High School student from 1997.