CHARITON COUNTY, Mo. – A Mendon school teacher, charged with sexual contact with a student, has pleaded guilty to a reduced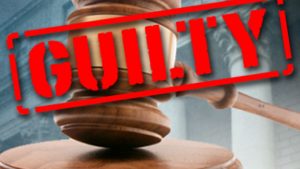 charge in Chariton County.
On Tuesday, Blair Bruner, 26, of St. Joseph, changed her plea after prosecutors amended the felony charge to misdemeanor peace disturbance. The court accepted the plea agreement and sentenced Bruner to a $250.00 fine, suspended execution of a six month jail sentence and placed her on two years probation.
Bruner resigned after being placed on administrative leave by the Northwestern School District.