CHILLICOTHE, MO – A drug bust initiated Wednesday has led to charges against four suspects arrested Thursday in Chillicothe.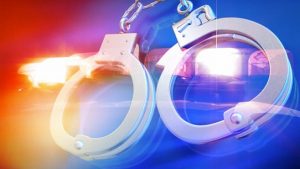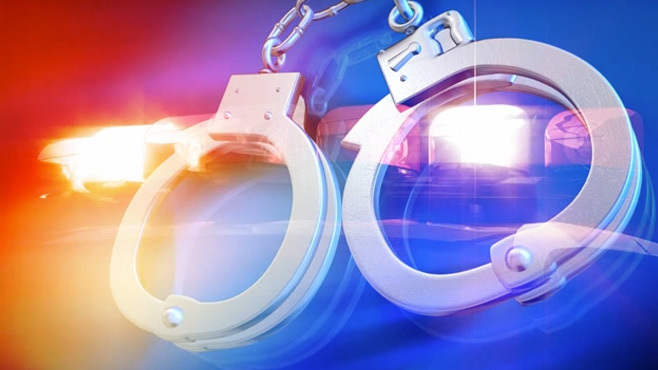 Officers served a search warrant at the 300 block of West Business 36 Highway. Felony charges were later filed against four individuals for delivery or possession of controlled substances. Arraignment was held Friday for all four subjects. Preliminary hearings will take place 9 a.m. September 5.
Court records show Billy Williams, and Lena Williams both of Meadville, Jeneva Chenet of Chillicothe, and Franklin Sanders of Chillicothe, were all jailed at Daviess Dekalb Regional Jail in lieu of bond for the above charges.