CARROLLTON, Mo. — A residence search in Carrollton last week yielded one drug-related felony charge each to four Carrollton residents.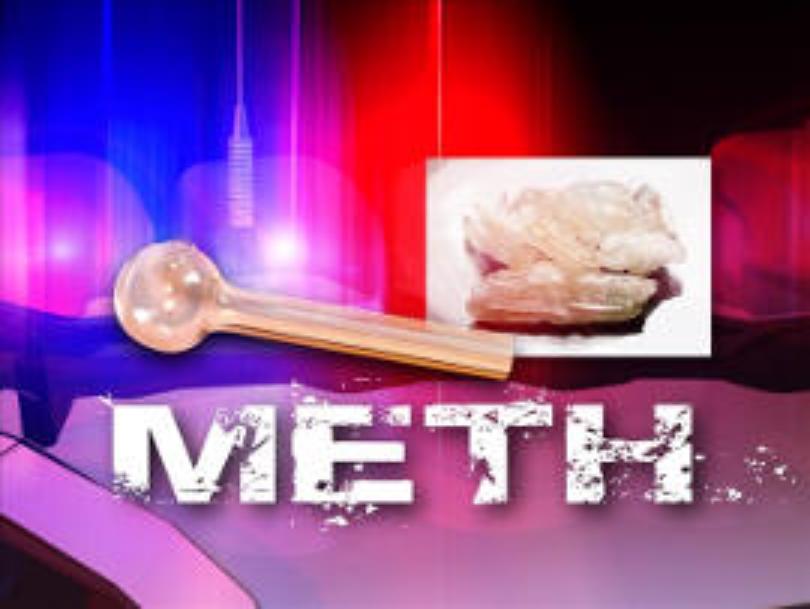 Probable-cause statements report that officers with the Carrollton Police Department conducted a search warrant in the 400 block of West Benton Street on Thursday, August 2. Carrollton residents Diana Thomas, 41, Donnie Wayne Fry, 35, Deron Marshall, 26, and Felicia Smith, 23, were allegedly in possession of methamphetamine, marijuana, and drug paraphernalia.
The four Carrollton residents were each charged with a Class D felony for possession of a controlled substance, in addition to two drug-related misdemeanors, according to online court documents. Bond for Fry was set at $75,000, cash or surety allowed, while bond for the other subjects was set at $30,000, cash only.
Future court proceedings are currently pending.