SALINE COUNTY, Mo. -Four Marshall residents were injured in a one vehicle crash Tuesday night in Saline County.
The Missouri Highway Patrol crash report says Blake Long,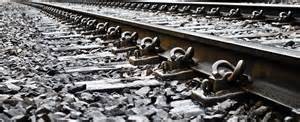 18, was the driver of a westbound vehicle that jumped the railroad tracks on 245th road at Kite Avenue around 11:45 last night.
Long and his passengers, Alexandria Garrison, 20, Robert Higginbotham, 21,  and Katlin Nugen, 19, were all transported to Fitzgibbon Hospital with minor injuries.