ST. CLAIR COUNTY, Mo. — Four minors were injured in St. Clair County Saturday when the golf cart they were riding in overturned.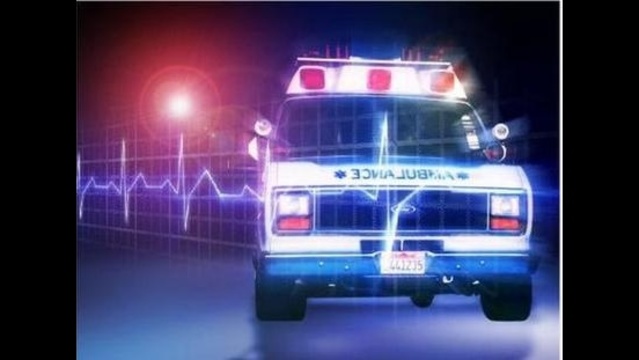 At 6:15 p.m., Troop D of the Missouri State Highway Patrol was summoned to the Twin Oaks Harbor Property (seven miles east of Lowry City). Upon arrival, they learned that Merriam, Kan. resident Emma Heyd, 13, was operating a golf cart on the property when she attempted to avoid hitting a cat in the roadway. The evasive maneuver caused Heyd to lose control of the vehicle, eventually overturning it.
Heyd, 15-year-old Maddline Wheeler, of Montrose, 11-year-old Lowry City resident Rayanna Gammon, and Jessie Wittmeyer, 16 and of Montrose, all received moderate injuries. Gammon was transported to Ellet Memorial Hospital of Appleton City via private vehicle, while Wittmeyer and Heyd were flown by Life Flight Eagle to Childrens Mercy Hospital of Kansas City. Wheeler received conveyance by Cox Air to Mercy Hospital of Springfield for treatment.
Another minor riding on the golf cart at the time of the incident, 17-year-old Toby Terry, of Appleton City, did not report injuries.