LEXINGTON, Mo. — Four new cases of COVID-19 have been confirmed in Lafayette County Wednesday.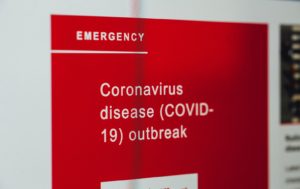 As of 3 p.m., the health department says the latest 4 cases are confirmed in a Waverly nursing home, bringing the county's total to 80. The county has 24 active cases while 54 have recovered.
2 have previously died. As of Wednesday, Missouri has 13,767 official cases with 786 deaths.