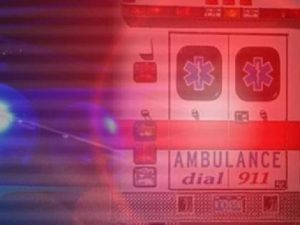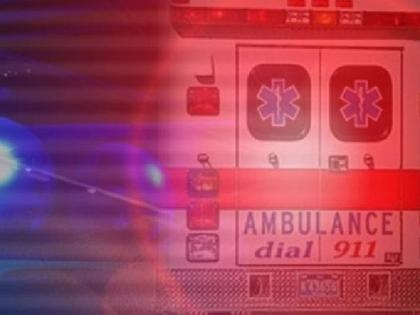 UPDATE: (11/04/16 12:23 a.m.) A injury accident reported by KMZU Thursday morning, is now a fatality crash. The Missouri State Highway Patrol has updated the Camden County crash report to indicate the injured driver from Four Season, Linda Hall, 67, has died of her injuries. Hall was being treated at University Hospital in Columbia, after her vehicle ran into the towed unit of a dump truck on westbound Highway 54.
CAMDEN COUNTY, Mo.- A Four Seasons resident was seriously injured after and accident in Camden County early this morning.
According to the Missouri Highway Patrol crash report Linda Hall, 67, was westbound on US Highway 54 west of Cross Creek Road when she changed lanes behind a slow moving vehicle and struck the trailer of 42 year old Curtis Hunter, of Macks Creek, Mo.
Hall suffered serious injuries as a result of the accident and was transported to University Hospital in Columbia.