CLAY COUNTY, Mo. – A teenage girl was injured when the car she was riding in was involved in a four vehicle rear end crash in Clay County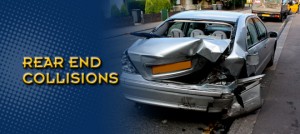 yesterday.
The report from the Missouri Highway Patrol says three vehicles has slowed for congestion ahead, when Isacc Alvarado, 19, of Kansas City ran into the last vehicle. Each of the three stopped vehicles were pushed into the one ahead.
A passenger in the next to front vehicle, Samantha Binning, 13, of Kansas City, was transported to Children's Mercy Hospital with minor injuries.