PETTIS COUNTY, Mo. – The driver not wearing a seat belt was injured during a four vehicle crash in Pettis County Friday afternoon.
After sorting out the crash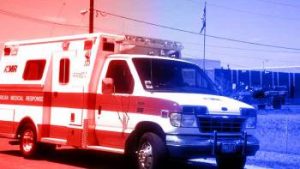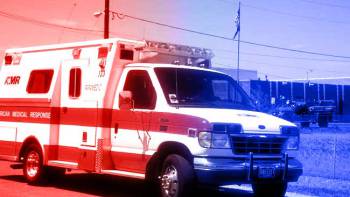 on Route Y at Quisenberry Road, the highway patrol reported that a westbound vehicle driven by Ella Izoita, 17, of Sedalia, attempted a left turn and hit an eastbound vehicle driven by Jeffrey Twenty, 44, of Sedalia. Twenty's vehicle traveled off the roadway and struck a northbound vehicle driven by Petr Kukharets, 26, of Sedalia. Izoita's vehicle struck a westbound vehicle driven by Sarah Young, 28, of Green Ridge, before going off the roadway.
Izoita was transported to Bothwell Hospital with moderate injuries.