NODAWAY COUNTY, Mo. – An ATV crash in Nodaway County sent a Pickering man to the hospital Saturday night.
The Missouri Highway Patrol crash report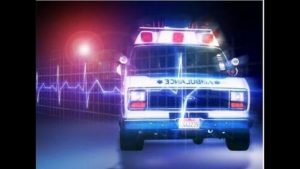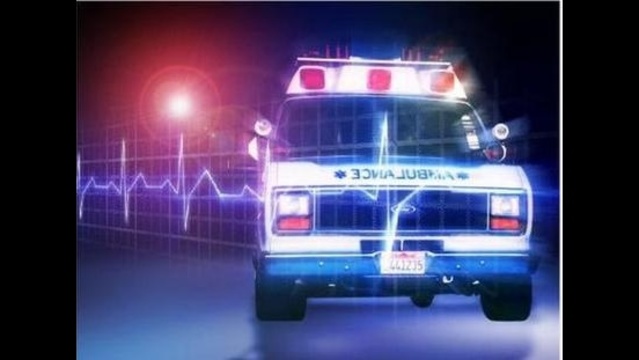 indicates the crash took place around 7:00 p.m. on 190th Street at Jet Road, a half mile East of Pickering. Kody Pritchett, 31, was traveling East when his four wheeler struck a clump of gravel. Pritchett was ejected as the ATV left the roadway and suffered serious injuries.
A Nodaway County ambulance took Pritchett to Mosaic Life Care in St. Joseph for treatment.