CALDWELL COUNTY, Mo. – A Moberly resident has a show cause hearing in Caldwell County today, March 17, 2016.
Court documents indicate Corey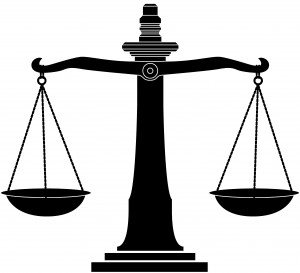 Carr, 33, has failed to pay court cost after entering into a plea agreement in 2012. to plead guilty to misdemeanor unlawful use of drug paraphernalia in exchange for dismissal of a felony drug charge.