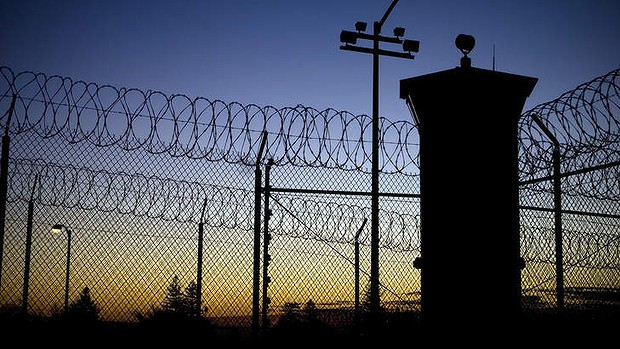 SPRINGFIELD, Mo. — A Republic man has been the latest person sentenced in federal court for stealing firearms from an Ozark Missouri, pawn shop.
According to the U.S. Attorney for the Western District of Missouri, Michael Heston, 26, of Republic was sentenced Tuesday, September 2, 2015, to five years and six months in federal prison without parole. Heston was also ordered to pay $5,900 in restitution for damages related to the breaking into and theft of firearms from the business.
Heston pleaded guilty in March to aiding and abetting Daryl Maples, 28, Corey Downard, 33, and Matthew Oakley, 24, all of Springfield, in the theft of 23 firearms from the Sutton Gun and Pawn in Ozark.