A Chillicothe resident, 93-year-old Frances L. Reeter died Tuesday, Jan. 12.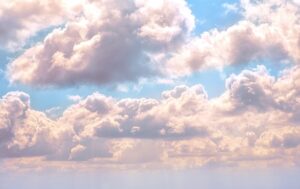 Graveside services will be held on Thursday, Jan. 14 at 11 a.m. at Resthaven Memorial Gardens. Friends may call on Wednesday, Jan. 13 from 12-8 p.m. at the Lindley Funeral Home.
Memorial contributions may be made to the Livingston County Meals on Wheels and may be left at or mailed to Lindley Funeral Home.