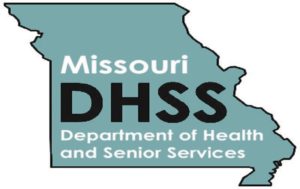 JEFFERSON CITY — Missourians can still get tested for COVID-19 through statewide events.
Through CARES Act funding and the input of funds from some counties, the state hosts free community testing events in various counties each week. This week, testing will be available in counties within the KMZU listening area, such as Adair, Buchanan, Clay, Moniteau, and Randolph. Other counties listed that will have registration open to sign up for testing are Butler, Cole, Greene, Miller, New Madrid, Platte, Scotland, Shelby, St. Charles and Ste. Genevieve.
According to the news release, Missouri residency is the only requirement to receive testing. People do not need to live in the county in which they receive testing and do not need to be symptomatic. Residents will be tested with a self-administered nasal swab at no cost. The testing is operated by the Department of Health nd Senior Services and the Missouri National Guard.
To register for community testing events in Missouri, visit health.mo.gov/communitytest.