Free landscaping workshop using native plants offered by the MDC in Kansas City
PRESS RELEASE: (Missouri Department of Conservation) —  Native plants from the wild can benefit birds, bees, and people in home landscaping layouts. The Missouri Department of Conservation (MDC) will offer free lessons on using native plants in lawn and garden settings from 9:30 a.m. to 2:30 p.m. on Saturday, April 20, at the Anita B. Gorman Discovery Center, 4750 Troost Ave., in Kansas City.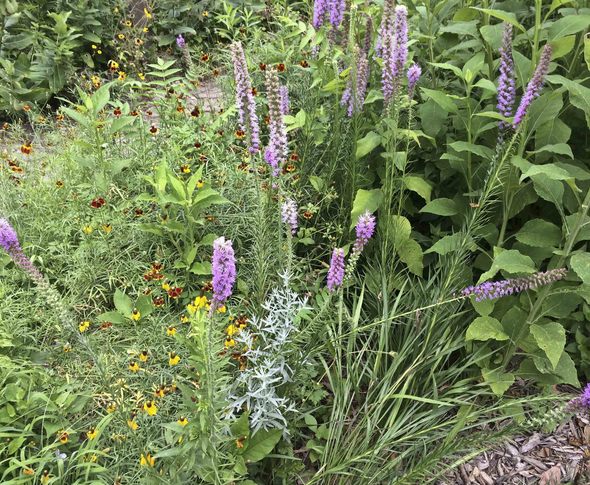 MDC staff will discuss the wide variety of native plants suitable for landscaping needs. Visitors can make a seed ball to take home that will help them get started. Free native plant and tree seedlings will be available for visitors to take home and plant. Also, visitors can tour the native plants in the Discovery Center's outdoor garden. All ages are welcome on a walk-in basis.
The Missouri Prairie Foundation (MPF) will also offer a native plant sale in conjunction with the event. Various native vendors will sell seed and seedlings. Vendors will contribute a percentage of plant sale proceeds to benefit MPF's prairie conservation programs in Missouri. Visit https://www.moprairie.org for participating vendors and information about preordering plants.
For more information, call 816-759-7300 or visit http://mdc.mo.gov/discoverycenter.