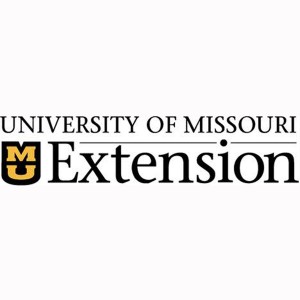 Columbia- University of Missouri Extension state field crop plant pathologist recommends testing soil for soybean cyst nematode in the fall or spring before planting.
Data from research shows soybean cyst nematode field populations are becoming more devastating on commercial soybean cultivars in Missouri. Soybean cyst nematodes are easily transported by nature, cysts and eggs. They can be spread within a field or to new fields by soil, equipment, water or wind. It is the number one soybean disease in the United States. Yields drop by as much as 14 bushels per acre in infected fields when soybean cyst nematode reproduction is high.
Soybean cyst nematode is difficult to detect without testing because damage occurs to the root system before it can be seen. Symptoms include stunted plants, yellowing and yield loss. Yield loss can occur even when there are no visual symptoms. So, soybean producers need to test soil for soybean cyst nematode count to know the baseline nematode count in every three to five years. Comparing soybean cyst nematode egg count tells whether the management plan is working in the long-term or not.
University of Missouri soybean cyst nematode diagnostic lab is providing offers for free soybean cyst nematode count for the first 23 soil samples from a region this year. Call to your local University of Missouri county extension center or email
dhakald@missouri.edu
to claim your tests.
Photo: University of Missouri Extension