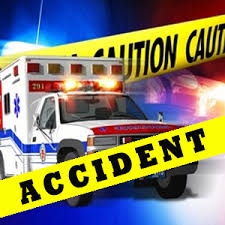 HARRISON COUNTY, Mo. — A Corpus Christi, Texas man is hospitalized after driving his 2016 Freight-liner off the interstate Wednesday.
Highway Patrol records indicate Geneo Garza, 46, of Corpus Christi, was northbound on I-35 at 11:30 p.m. on July 16, 2015, when he traveled off the right side of the roadway. Garza traveled down a steep embankment before overturning.
He was transported by Harrison County EMS to Decatur County hospital in Leon, Iowa. Garza reportedly sustained moderate injuries from the accident.