Farmers and ranchers are being reminded that Friday is the deadline to apply for loss they sustained during the 2011 growing season. Click to hear KMZU's Mandy Young talk with FSA Agent, Kyle Meyer:
SURE Disaster Program Deadline Approaches for 2011 Crops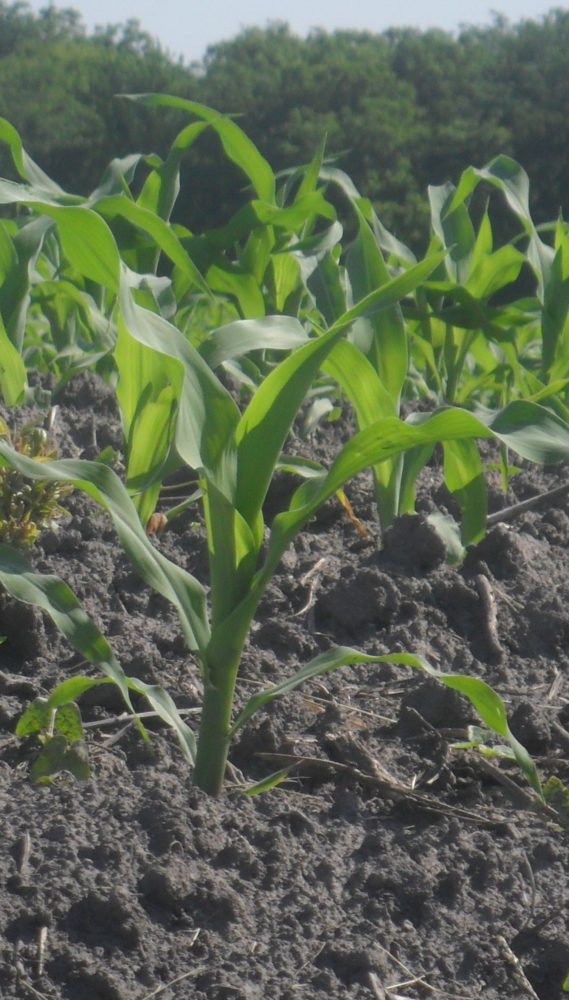 WASHINGTON,  – The U.S. Department of Agriculture's Farm Service Agency (FSA) Administrator Juan M. Garcia reminded producers Tuesday that they have until Friday, June 7, to apply for assistance for 2011 crop losses under the Supplemental Revenue Assistance Payments (SURE) Program. The program provides crop disaster assistance payments to eligible producers on farms that have incurred crop production or quality losses.
For more information about the Farm Service Agency's disaster assistance programs, visit a local FSA county office or http://disaster.fsa.usda.gov/.
USDA is an equal opportunity provider and employer. To file a complaint of discrimination, write: USDA, Office of the Assistant Secretary for Civil Rights, Office of Adjudication, 1400 Independence Ave., SW, Washington, DC 20250-9410 or call (866) 632-9992 (Toll-free Customer Service), (800) 877-8339 (Local or Federal relay), (866) 377-8642 (Relay voice users).