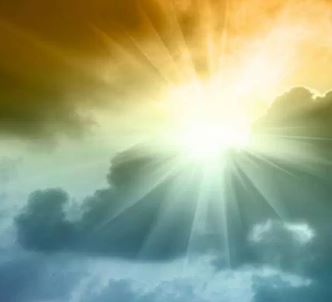 Norborne resident, 100 year old Frieda Ilene Hannsz, died Tuesday, September 3, 2019.
Memorial services will be 10:30 a.m. Saturday, September 21 at Trinity Lutheran Church in Norborne. Inurnment follows the service in Fairhaven Cemetery in Norborne.
Contributions are suggested to the family's choice, sent to Thurman Funeral Home in Richmond.