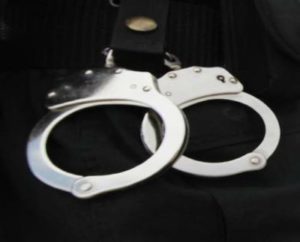 DEKALB COUNTY, MO – Charges have been filed as the result of a vehicle crash Friday last week. Missouri Highway Patrol questioned the driver, who initially gave false identification to troopers.
An FBI source matched her identity with a Stephanie Asebedo. State troopers used the most recent of twenty aliases in records, being Stephanie P. Robertson. Multiple warrants were listed against Robertson, including for a terrorist threat in Georgia, for which there is unlimited extradition. Robertson also had several convictions for intoxicated driving.
The felony charge out of Dekalb County is for habitual DWI.