ADAIR COUNTY, Mo. – A four hour manhunt for a wanted fugitive came up empty in Adair County Thursday.
A spokesman for the Missouri Highway Patrols said a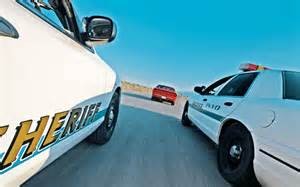 trooper observed a driver who he knew was wanted on a felony warrant around 10:30 yesterday morning. A short pursuit took place before the suspect abandoned his vehicle and fled into a densely wooded area, just West of Kirksville. Adair County deputies and Kirksville officers joined in the search, along with a K-9 unit and airplane.
Because the man was not considered dangerous, authorities abandoned the search around 3:30 p.m., yesterday afternoon.