CALLAWAY COUNTY, Mo. – An arraignment hearing took place today for a Fulton man who is facing several drug charges.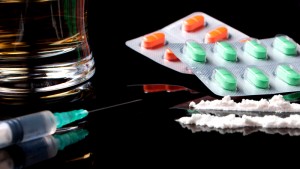 The Fulton Police Department arrested David Francis Farrow, 33, April 4, 2016, on two counts of possession of a controlled substance, one count of possession of marijuana, and one count of unlawful use of drug paraphernalia.
An arraignment was held at 9:00 a.m. this morning. Farrow's next court appearance is set for June 3, 2016, at 9:00 a.m. in Callaway County.