CALLAWAY COUNTY, Mo. – The Missouri Highway Patrol is seeking drug charges against a Fulton man in Callaway County.
Around 9:15 last night, Austen D. Stinnett,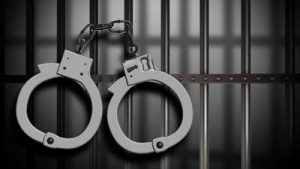 20, was taken into custody on allegations of felony possession of marijuana, misdemeanor unlawful possession of paraphernalia as a prior offender and not wearing a seat belt. According to the arrest report,
Stinnett is being held at the county jail without bond.