FULTON, Mo. — A Fulton man is facing child sex charges after two reported events in February of this year.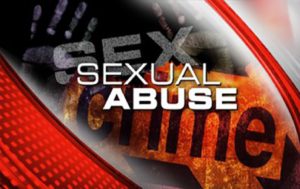 Court documents allege 36-year-old Jonathan Cowell sexually abused two minors under the age of 12 at his residence around February 18. Cowell is facing felony counts of child molestation and statutory sodomy.
Court dates are pending.