FULTON, Mo–A Fulton man was arrested Wednesday on multiple charges.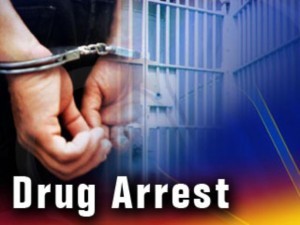 Douglas L. Bowen, 42, was charged with two counts of resisting arrest, four counts of possession of a controlled substance, unlawful possession, transport, manufacture, repair or sale of an illegal weapon, possession of up to 35 grams of marijuana, driving while revoked or suspended, assault or attempted assault of a law enforcement officer or other state employee, displaying or possessing motor vehicle license of another person, and assault in the third degree.
Court proceedings are pending.