UPDATE: 03/09/19, 1:08 p.m. —A corresponding Highway Patrol crash report reveals that Parsons was preliminarily charged to felony driving while intoxicated as a persistent offender, driving while revoked, failure to drive on the right half of the roadway resulting in a crash, and driving without insurance. Parsons was transported to the Fulton Medical Center, where she was released. Future court dates are currently pending.
=============================================
CALLAWAY COUNTY, Mo. — Troopers from the Missouri State Highway Patrol report that a single-vehicle accident occurred Friday night in Callaway County.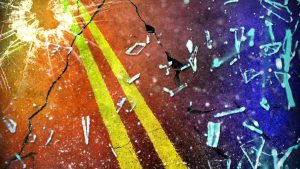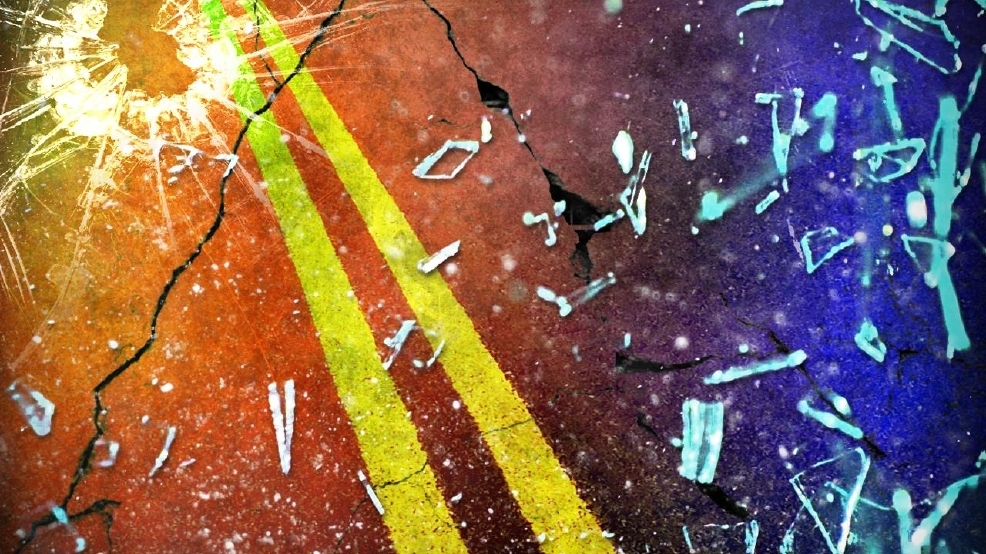 According to the report, a vehicle driven by Crystal M. Parson, 40, of Fulton was traveling northbound on Route J just South of Homestead Court at 9:27 p.m. Friday.
Parsons' vehicle ran off the left side of the roadway, struck and embankment and became airborne. Her vehicle then came down in a ditch and returned to the roadway, blocking both lanes.
Parsons was reportedly not wearing a seat belt at the time of the accident and refused medical treatment at the scene.