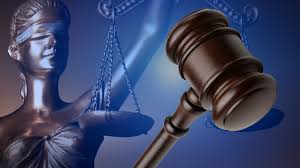 LEWISTOWN, MO – A hearing is scheduled Monday for a Lewistown resident accused of theft.
An afternoon hearing will schedule future events in a case against Megan Oenning. A press release by county officials says she allegedly committed internal theft at a bank in the amount of $15,000. Charges include misapplication of funds, and false entries into a bank record.
A criminal setting is scheduled for 1 p.m. An appearance bond was posted at the end of October, by Oenning. An attorney has also recently withdrawn from the case.