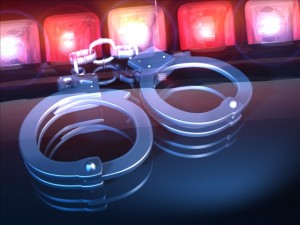 CLINTON COUNTY, Mo.- A Gallatin man was arrestesd during the overnight hours in Clinton County on multiple drug charges.
According to the Missouri Highway Patrol, Richard Overstreet, 49, was in alleged possession of marijuana and methamphetamine. Following the traffic stop, Overstreet was taken to the Clinton County Jail and is being charged with felony possession of a controlled substance, possession of drug paraphernalia, and misdemeanor possession of marijuana.
Overstreet remains in custody on a 24 hour investigative hold.