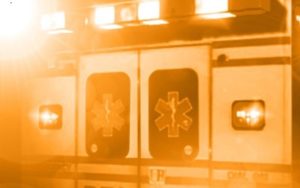 DAVIESS COUNTY, MO – A Gallatin driver was reportedly injured in Daviess County during an accident Sunday night.
State troopers responded two miles south of Gallatin on 13 Highway to a single-vehicle crash involving Randy Adair, 58. The northbound vehicle reportedly went off the left side of the road after an over-correction.
The report states, Adair received moderate injuries, and was not wearing a safety device.