Gallatin man accused of drug delivery misses court date, arrest warrant issued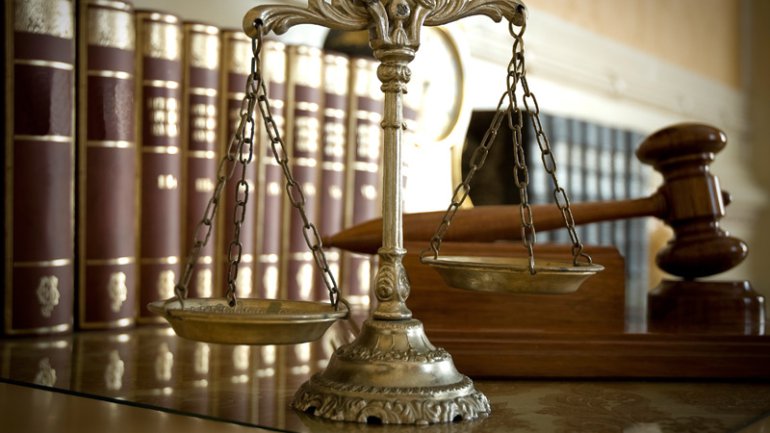 CLINTON COUNTY, Mo. — A defendant wanted for violating the terms of his bond failed to appear for a hearing in Clinton County.
On Wednesday afternoon, 28-year-old Earl Y. McAfee, of Gallatin, missed a scheduled arraignment in his case.
Cameron Police arrested McAfee in January on a felony charge of delivery of a controlled substance and misdemeanor counts of fail to register a vehicle, failing to maintain financial responsibility and possession of drug paraphernalia.
A warrant for failure to abide by a judges order was issued February 26 after the prosecutor filed a motion to revoke his bond.