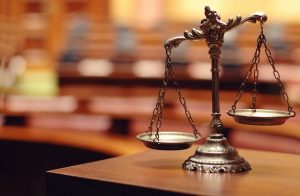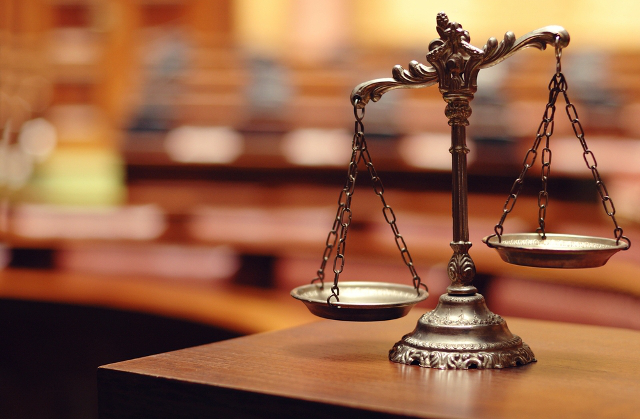 DAVIESS COUNTY, Mo.- A warrant was issued last week, July 17, 2018, in Daviess County Circuit Court for a Gallatin, Mo., man accused of inappropriately touching an underage victim in May of this year.
According to court records, Allen David Coates, 67, is facing a felony charge for first-degree attempted child molestation. The probable cause statement indicates that on May 11th Coates allegedly placed his hands under the clothes of a juvenile subjecting the victim to sexual contact. The alleged incident was witnessed by the reporting party and occurred at a residence in Gallatin.
Coates is currently not in custody and no bond was set on the issued warrant. Future court dates are pending.