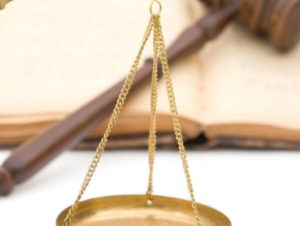 DAVIESS COUNTY, MO – A preliminary hearing is scheduled for a Gallatin man accused of child endangerment from October last year.
Court documents say, Vincent Sturgeon, 27, is charged with three counts of second degree kidnapping, second degree domestic assault and endangering the welfare of a child in the first degree following a disturbance.
A hearing Tuesday afternoon is 2 p.m. in Daviess County.